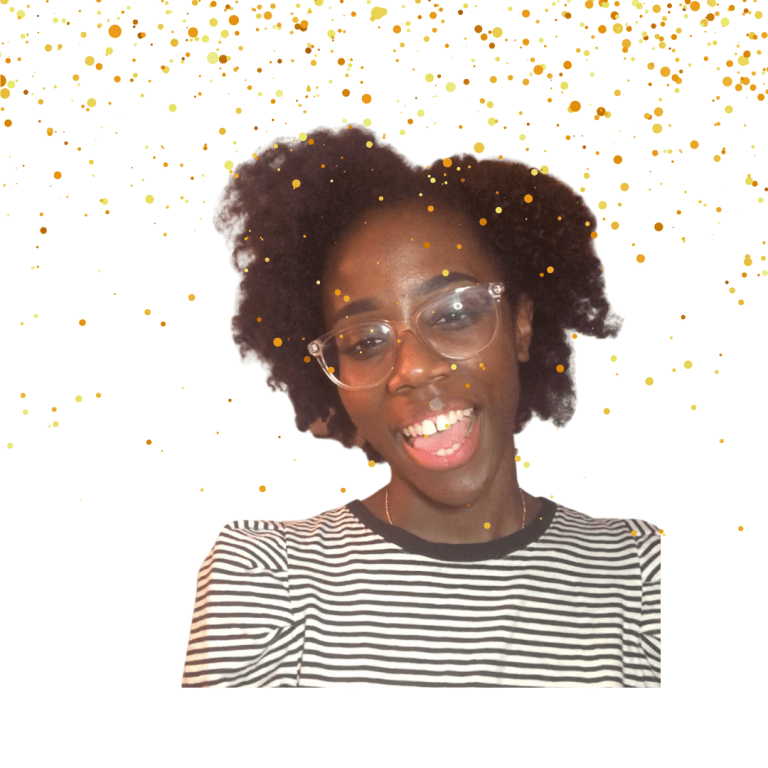 On June 30th, 2020, I decided that it was time to find a new job! With 3 years of experience as a College Advisor and a master's degree from NYU, I was ready to enter the job market and find a new position that would help me grow as a college access professional!
I officially started my job application process on July 1st.
On July 29th, I signed my official job offer as a Student Engagement and College Counselor at the Center of Supportive Schools (CSS) in NYC.
That's right! I was able to find a job within a month by following my step-by-step job search strategy! Here's a brief overview of what my job search strategy entails:
STEP 1: Create a job search strategy by outlining the process.
Most people skip this step and jump right into applying, which often leads to disappointment.
Without a strategy, you end up applying to random job postings that often do not align with your interest. When you have little to no interest in a job posting, you're less likely to create targeted documents, such as a resume, that showcase your skill sets for that particular field. If your documents are not targeted for a specific job, then it's difficult for recruiters to see the value you'll bring to the organization, decreasing your chances of getting called for an interview. (See the trend?)
You want to set up a strong job search strategy to stay focused, selective, and confident while applying for new positions.
Here are 6 important questions to ask yourself to help you create a job search strategy (I also include my answers to these questions to provide an example):
1) What types of jobs am I looking for? College access jobs for HS students. Job Titles: college counselor, Advisor, Alumni support Counselor
2) What does my ideal job look like? What would the job description entail? My ideal job is working in a high school, helping students gain post-secondary opportunities. The job description would mention that they are looking for someone to conduct workshops, help strengthen the college-going culture at the school, and network with other college access professionals. The job description will include statements like: Help students apply to college, work closely with parents, conduct workshops, build relationships with students, help them throughout all aspects of the college application process.
3) What's the MAXIMUM number of jobs that I want to apply to a week? I will apply to 3 jobs max. per week
4) Where will I go to look for these jobs? LinkedIn; Indeed; idealist; Google
5) What qualifications do I hold that will set me apart from the competition? Master's degree and three years of college access experience building a college curriculum, exposing students to various post-secondary opportunities, etc.
6) Who will be my accountability buddy throughout my job search (a person who will hold you accountable, who will check-in to see if you're applying, the person you can vent to, the person who will encourage you to keep pushing). My mom and 3 best friends
STEP 2: Use your job search strategy to apply to jobs.
The purpose of the job search strategy is to help you have a more effective process while applying. Specifically, this strategy helped me do 3 things:
Narrow down my job search, so I only applied to jobs that interested me instead of applying for any (and every) job that appeared on my search engine.
Save so much time and energy. Since I only applied to jobs that fit my interests, I spent more time perfecting my application documents, increasing my chances of impressing recruiters.
Tailor my resume and write a targeted cover letter for each job I applied to. This is related to my 2nd point. Since I had time to perfect my resume and cover letter, I made sure to showcase my accomplishments, skills, and qualifications, aligning them specifically to the position. When you do this, it is easy for recruiters to see the value you can bring to the organization, increasing your chances of getting an interview.
STEP 3: Prepare for the interview
Once you're invited to the interview, it's important that you spend time prepping. This will help you gain practice talking about yourself and your accomplishments, boosting your confidence for your big day! Here are some of the things that I did to prepare for all of my interviews:
1) Spend 20-30 minutes writing down all of your accomplishments from previous jobs.
2) Review and highlight the skills, expectations, and tasks from the job description.
3) Create a list of questions that might come up in an interview. You can use the job description to help you think of some interview questions as well. For example, if the job description states that they are looking for someone with data management skills, one question that you might want to prepare for is: "Talk about a time when you had to manage large sets of data for a large scale project."
4)Practice, practice, practice! Practice answering questions in front of a mirror or with a friend. The more your practice, the more confident you will feel about talking about your experience.
The job search can be a hectic process if you don't prepare for it! When you have a strategy put in place to help you narrow down your search, tailor your application documents, and practice your interviewing skills, you are setting yourself up for success, and maybe even more callbacks… it worked for me, after all!